GOD, the Father, created a plan for us.
Jesus Christ is the bridge to facilitate the Father's plan.
The Holy Spirit gives us the power to be victorious.


PRAY
For research and funding where it is lacking.

For our leaders in government to make the right decisions, especially during this election year.

For all caregivers that lend a helping hand.

For more donations of tissue and organs for transplants.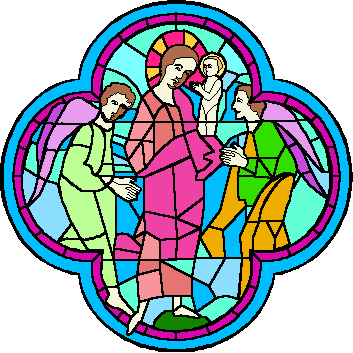 "...for behold, I bring you good news of
a great joy which will come to all the people."
(Luke 2:10)

BLESSED NEW YEAR